720-244-1149
Keith Severson has been in the real estate business for 5 years, partnering with his son Shane, who has been in the real estate business since the late 90's.
Keith has expertise working with both buyers and sellers. Finding your dream home is his specialty. Keith also has expertise working with investors. Finding the right home to either flip or keep as a rental requires a special knowledge of the market. Keith is ready and able to help. He will leave no stone unturned in his pursuit of your real estate need.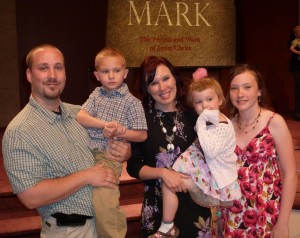 Keith grew up on a small farm in Central Iowa, graduating from Nevada High School in Nevada, Iowa. He then continued his education at Iowa State University where he graduated with his Bachelor of Science degree in Industrial Administration. He has spent all of his business career in sales. He currently owns an industrial sales company which his son Deven manages.
Keith has been married to his high school sweetheart, Stacie, for 42 years. They have four children: Shane, Ryan, Deven and Brittany as well as nine grandchildren. Keith is very active in his church and loves to play racquetball and golf. Keith, Stacie and family love to help people. He would love to help you find a home. Contact him today!