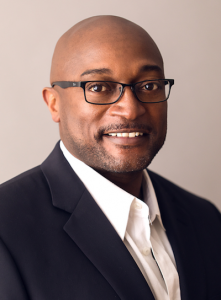 720.212.5041
grover@legacyrealtyonline.com
I made the Denver area my home in 2004 after serving in the Air Force for over 7 years. In the military, I served as a mechanic on the Black Hawk helicopters then earned my commission as an officer. I proudly completed my service as a trauma nurse working overseas during Iraqi Freedom.
My natural ability to connect with people helps me find common threads with everyone I meet. I have an innate desire to help clients find the home of their dreams which is why I have excelled in real estate.
I live in Ken Caryl Valley with my wife and two dogs, Sasha and Belle. We love all the sunny days and enjoy hiking, biking, snowboarding and motorcycle riding (but no doggies on bikes!) After a day of play in the mountains, there is the amazing Denver nightlife to explore. I have lived in eight different states in my life and now I can say with certainty, I am finally home.
Let me help you find that special place you can call home.