Is Real Estate a Good Investment?
Is Real Estate a Good Investment?
Search for Investment Opportunities
Property input
Price range

Bedrooms

Bathrooms

Radius search – .25-10 miles of City

Income potential

Quick move in, possession

Multi-family unit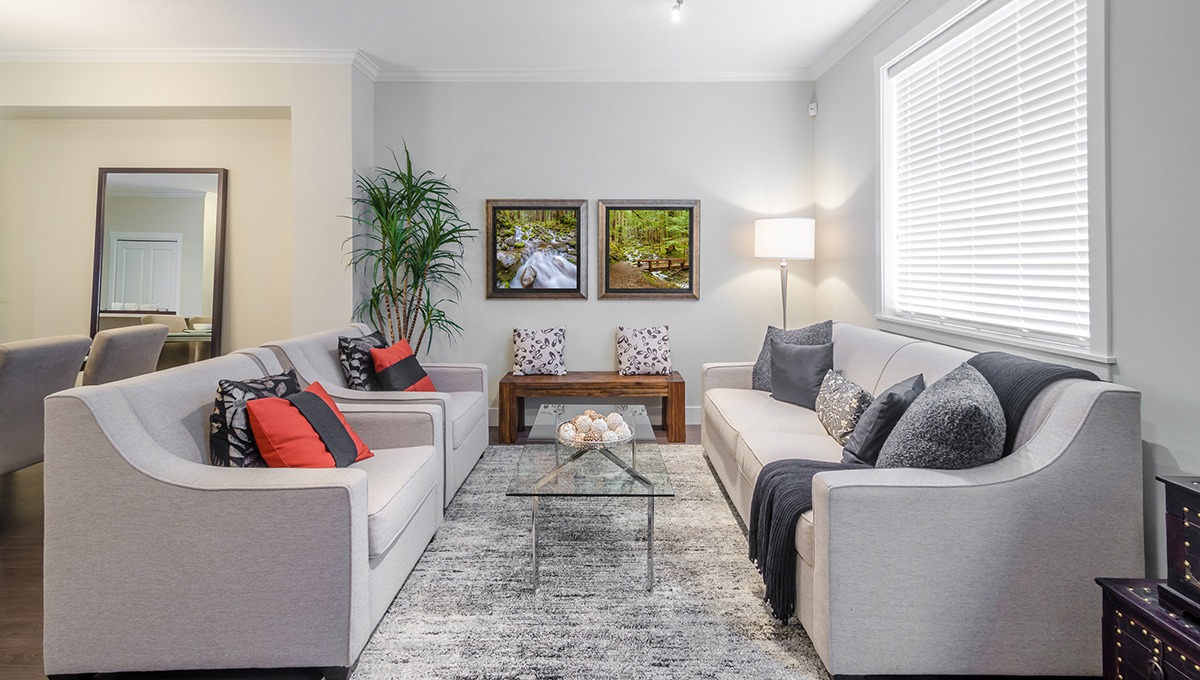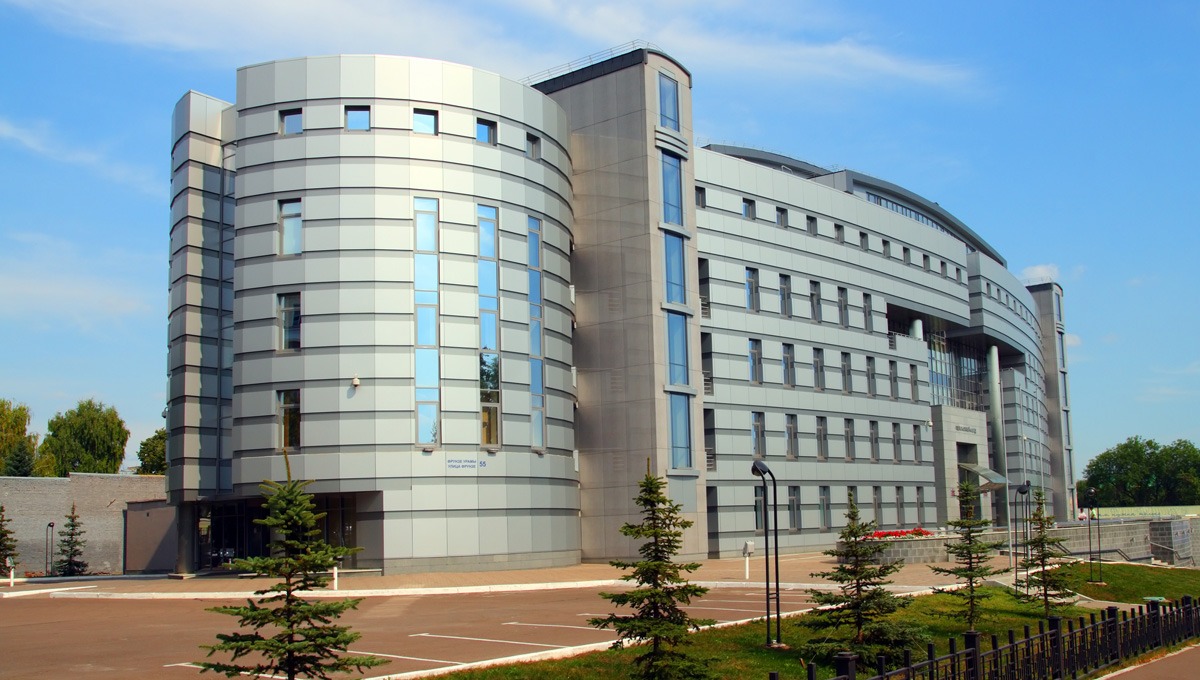 Is Real Estate a Good Investment?
Generally speaking, real estate is an excellent way to make money, diversify funds, and get a tax shelter. Whether you are looking for an opportunity to fix up a property and sell it quickly, or generate passive income through collecting monthly rent, the Agents at Legacy Realty will guide you every step of the way. Your hard earned money is at stake and having an experienced Real Estate Agent to coach you through the process is imperative. Legacy Realty has facilitated hundreds of investment transactions and helped countless people achieve financial freedom. When you invest in Denver real estate with our help, you can trust that you've made a sound financial decision.