I moved to Colorado from Illinois in 2014. Since moving to Colorado, I have fallen in love with everything it has to offer: the beautiful mountain views, the outdoors, local restaurants and breweries, and the city life of the Denver-Metro area. I graduated from Colorado Christian University in 2016 with a Bachelors's in Theology and will graduate from Denver Seminary with a
Master's in Organizational Leadership in 2021.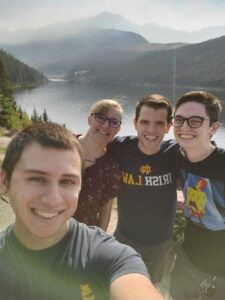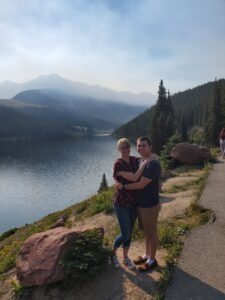 As a Real Estate agent, I am not in the business for myself, but for you. Whether you are buying a home or selling a home, I am committed to making sure the process goes as smoothly and successfully as possible. My goal as an agent is to build long-lasting relationships, never stop learning, and be able to share my expertise with those I work for.
In my free time, you will find me spending time with my wife and friends whether it is going on adventures, seeking out new restaurants, or simply enjoying the day with a hot cup of coffee and listening to podcasts.