Robert Hoffschneider started the Legend Group with a desire to develop a team of real estate agents with a particular set of skills for every type of client. He brings a lifetime of Colorado living and a strong background in real estate and entrepreneurship to the team, creating an ability to exceed expectations of all clients. His confidence and "conquer all" attitude allow him to negotiate wisely and come out on top!
Cheyenne Hoffschneider, also a Colorado native, met Robert in high school and together they share three beautiful children. She has a bachelor's degree in finance. Her detail-oriented nature and diligence allow for a thorough understanding of the local housing market. She aims to provide top notch service and guidance to all our clients.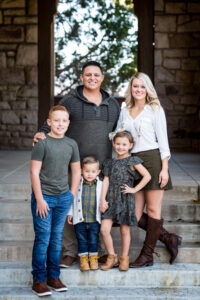 Amy McClellan is the mother of two awesome teenagers.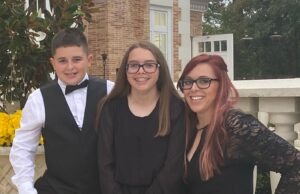 She spent ten years in the medical field and really loves helping people. She is a great problem solver and she works hard for all clients. Amy offers unmatched customer service in this industry.
Ria Duffy was born and raised in the Denver Metro area where she and her husband are building their life and raising their three children. Her passion for helping people has developed into a love for real estate. Ria works relentlessly to help you to navigate the sale or purchase of your home.
As a team, we work in harmony to advocate for our clients, we can easily handle numerous transactions, you'll receive the benefit from the combined experience of our members, and we can simultaneously manage tasks. The process of becoming a homeowner or selling a home can be very stressful on clients and it is our job to alleviate that stress and make sure everything goes as smoothly as possible. That is what we strive for. We will always work in our clients' best interest, while maintaining professionalism and integrity. There will never be any doubt that we are working hard for you!
Sorry we are experiencing system issues. Please try again.