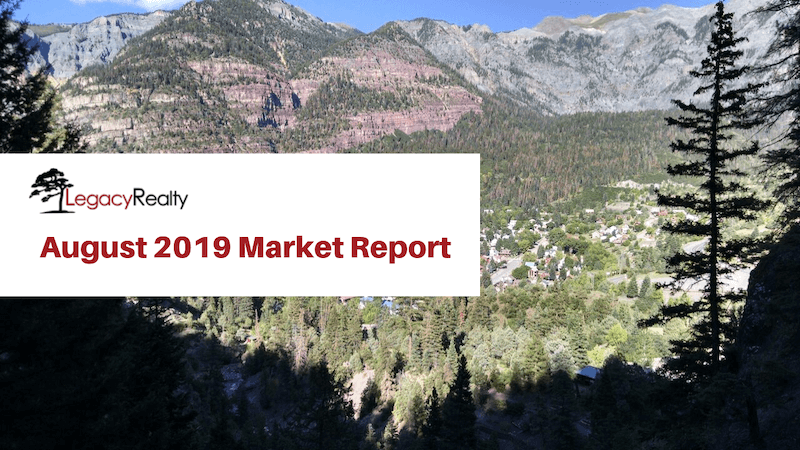 August 2019 Market Report
Hello everyone! The August 2019 numbers are in and I am here to tell you what they all mean and give my expert weigh in on where the Denver Real estate market is heading.
1. Average Sold Price – $508,480
UP by 3.6% from this time last year. That is a great increase for Denver Metro; it shows that houses are still appreciating, but at a steady rate.
2. Inventory Status – Inventory is one of the most important factors to consider when analyzing the vitality of a real estate market. 6 months of inventory would be considered a buyers market and right not, Denver Metro is at 1.9 months of inventory. Meaning, still a strong sellers market.
3. Sold Price v. List Price – From 2016 through 2018, Denver Metro ran at 99.9%, meaning houses sold pretty much at the exact listed price. Since January 2019, that number has dropped slightly to 99.3%. I still consider this a strong market, with agents doing a great job in doing their research when coming in at a list price.
4. Showings to Contract – The question sellers most often ask once going active is, 'when is my house going to sell?' I have been doing real estate for a long time and the exact moment when you know you're about to get an offer is when the showings average 1-1.5 per day. I know I am at the right price for my listing when my sellers have 7-10 showings per week. Denver Metro has an average of 16.2 showings until a house goes under contract with an average days on market at 33.
As always, everyone is different it comes to their purchase or sale, so please never hesitate to call me if you have any questions or even just to say hi!
God Bless,
Shane Severson