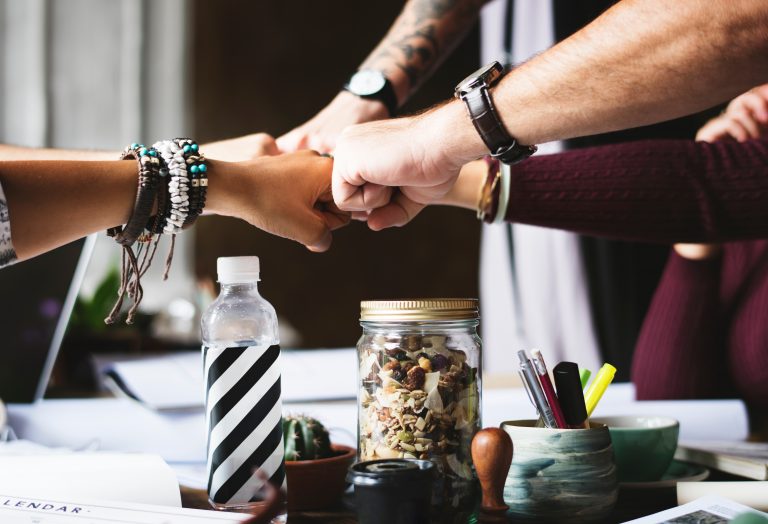 The Business of Building a Business
As Legacy Realty grows with professional talent, the question continuously posed is, "how have you managed to build a successful company in such a volatile industry?" Over my 20 plus years in the real estate industry, I can say one thing for certain:
"A person who feels appreciated will always do more than expected."
When the President of a company takes the time to personally mentor and invest in their agents or employees, it invokes a company dynamic of partnership and integrity. Every time I sit in front of a disheartened soul who tells me their previous employer assured them of an "open door policy", only to be left unguided and unsure, it encourages me to continue my path of approachability and availability.
I look at my team as an extension of myself and that is what sets us apart from the others. The most successful CEO's I have modeled myself after are the ones who aren't afraid to get their hands dirty right along with their employees, and that's exactly what I do. Every day, I do my absolute best to set an example of hard work and accountability and the people I work with and for take notice.
So what advice would I give to someone who is looking to go into business for themselves? Whether your goals are opening a restaurant, being a sole proprietor or selling real estate, the fundamentals of building a successful company with strong leadership remain the same.
· Keep your family first. At the end of the day, they are your biggest cheerleaders.
· Invest in your employees and clients by building trust.
· Value feedback.
· Delegate where you see potential.
And never, ever stop learning from your team and clients.
Until next time, thanks and God bless.