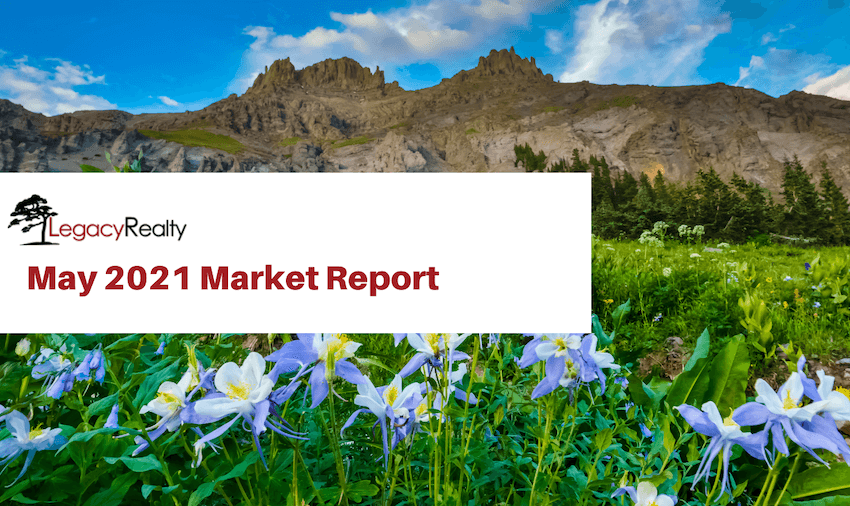 May 2021 Market Report
May Market Update
AVERAGE SOLD PRICE:
May 2020 – $523,569
May 2021 – $662,027
There is a 26.4% increase; however, taking the pandemic into account this is not normal!
MONTHLY INVENTORY:
May 2020 – 2.1 inventory
May 2021 – 0.5 inventory
We are 76.2% lower than last year and it continues to decrease! This is the lowest it has ever been.
ACTIVE HOMES:
May 2020 – 10,780
May 2021 – 3,169
Why does the data look different for different Agents?
Agents focus on different areas, different types of homes, different categories, etc.
We focus on ALL of the Denver metro area and we include ALL types of homes… so this number reflects all active listings in the Denver metro area!
TAKEAWAYS:
Sellers – Reach out now! This is the time to put your house on the market to get the best value!
Buyers – Do not buy based on emotions! Be patient and wait for the market to slow down so that you do not overpay for something that is not worth it. Reach out and we can make a plan to buy in a few months.