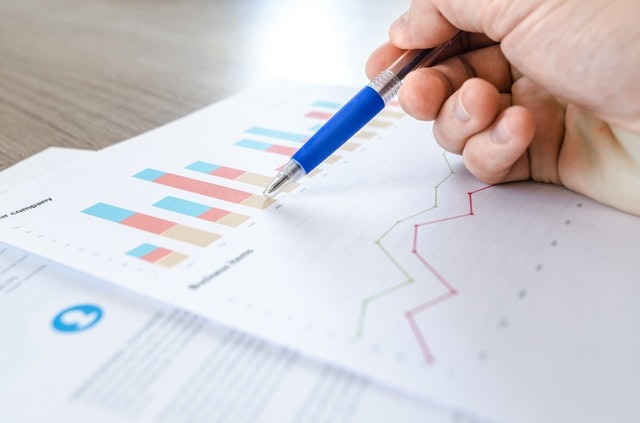 Shane's December 2017 Market Report
Well for the end of the year I am looking at Decembers numbers that have come out and they are pretty similar to what I have been talking about every month so I thought I would take one statistic and go into some details. It seems to me the current days on market is a number that everyone talks about in the Denver Metro area but very few people have any real knowledge or true numbers. In our market, you still hear buyers talking about how there are no homes on the market and when a house comes up for sale it is gone in a few days. Most of the listing appointments that I go on, I talk to sellers that inform me almost even before we sit down that their home will probably be sold in the first week. These numbers were accurate for an average home around four hundred thousand a year and a half ago and especially during the Summer months, but in the current market they just simply are not accurate.
The first thing that I want to make sure that everyone keeps in mind, just because an agent in this real-estate market of Denver says that the market seems to be slowing down does NOT mean that first, we are "at the top". It also does not mean that the market is going to crash. We must keep in mind that the last market drop we had was because of a mortgage problem that we had as well as an over-inflated market because of the mortgage issues. We live in Denver, companies are still moving here as well as thousands upon thousands of people are still moving to Colorado. I do not believe that we are necessarily at the top or in a market that is going to "tank". Our market is strong and I believe it will stay that way for years and years to come. With that being said buyers and sellers should be aware and educated on how long a home is actually on the market. Here are the numbers for December…
| | |
| --- | --- |
| Price Point | Average Days on the Market |
| Under 200k | 36 |
| 200-300k | 20 |
| 300-400k | 29 |
| 400-500k | 57 |
| 500-600k | 68 |
| 600-700k | 95 |
| 700-1 Mill. | 99 |
| Above 1 Mill. | 142 |
I feel if you are a seller or buyer these numbers will give you proper perspective. They also give you the knowledge you need to properly negotiate on a home whether it is your home you are selling or a home you are looking to buy.